2nd Place - Ericsson & North Texas Food Bank Hackathon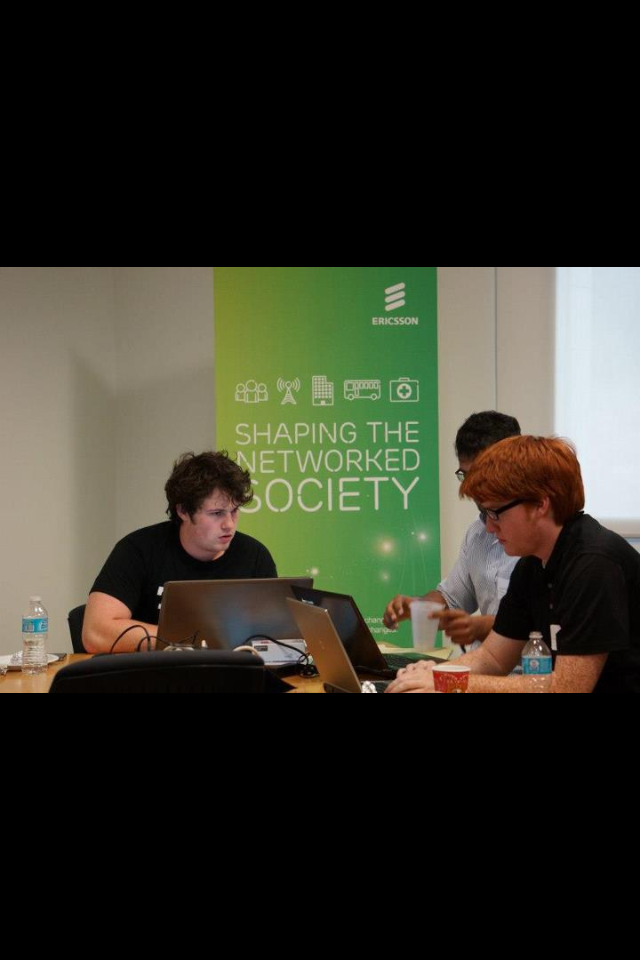 The "Hackathon" was a programming competition sponsored by Ericsson to solve some of the North Texas Food Bank's problems.
We made a scheduling system that allows people to see which days need more volunteers, then sign up to volunteer. The coolest part is that it would call people with a prerecorded message reminding them of their appointment.